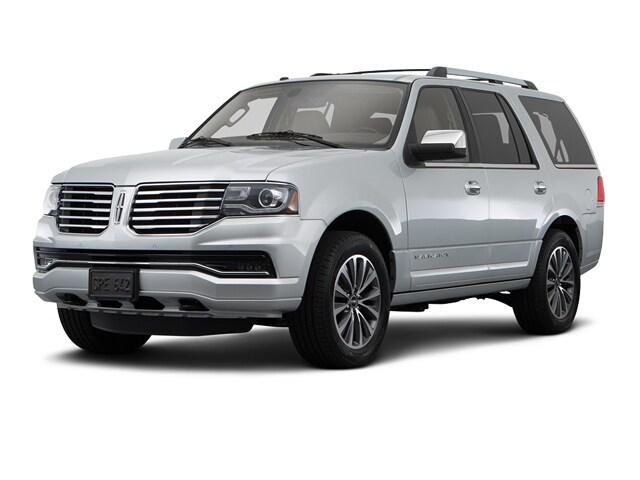 No Pressure Sales Approach
Fun Shopping Experiences
Customer Satisfaction
Committed to You
What are the traits that make a good used car great? Is it affordability? Quality? Or is it a combination of both? Whatever it is, you will find those traits in every used and certified pre-owned vehicle on the lot of Bob Smith Motors. So, if you are tired of getting the runaround everywhere else, come experience a better way to get the vehicles that you want without breaking the bank. Afterall, with prices like these and a great selection like the one that you will find on our Billings Montana lot, it's well worth the trip from Powell. So, come experience what your friends, family, and neighbors already know; No one beats Bob Smith for great used cars near Powell.
Putting the Financing Power in Your Hands
For many people, the most stressful part about shopping for a used car is in the financing. Whether you have less than stellar credit, have never applied for a loan before, or are not a big fan of the whole process, the financing department of Bob Smith Motors is here to help. We give you the tools to take control of your whole financing experience. Start out by using our online car loan calculator for an instant car loan rate, then fill out an online application to see just what we can do for you. Whether you are looking for a used vehicle under 10K or a certified pre-owned one for 30K, you will know what your buying power is before you even step foot on the lot. Bob Smith Motors, making financing easy for your next car, truck, or SUV.