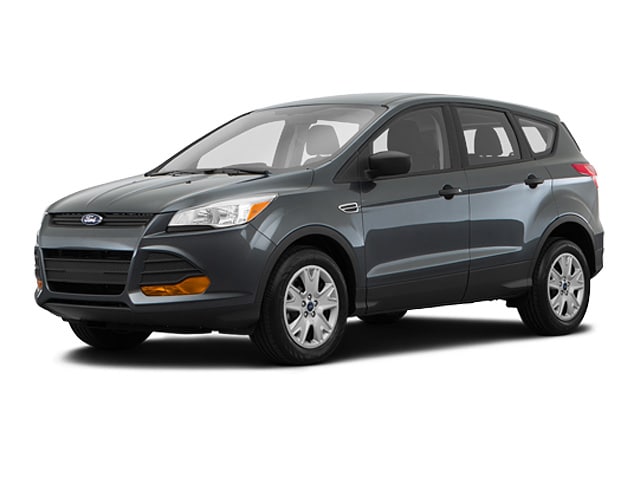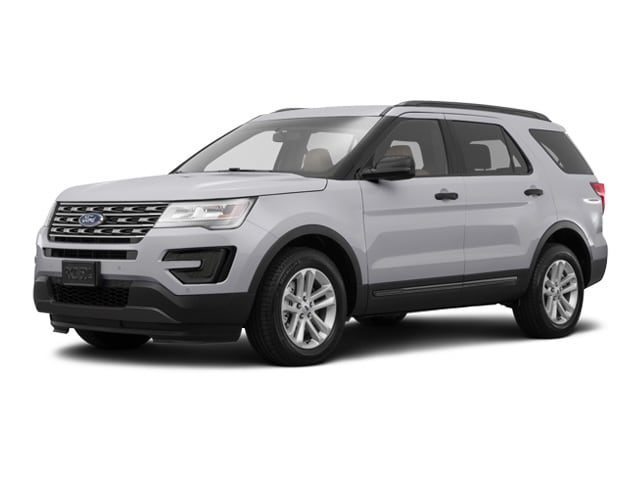 No Pressure Sales Approach
Fun Shopping Experiences
Customer Satisfaction
Committed to You
Are you getting the runaround from other car dealerships and having difficulty finding an affordable, dependable used car near Laurel? If you are, we are here to help you. Bob Smith Motors of Billings Montana offers up great deals and affordable financing options for your next new vehicle close to home. Whether you are in the market for a fuel efficient compact car, a spacious and powerful full-sized SUV, or a hard working truck, we have exactly what you are looking for. If for some reason we dont, we will go the extra mile to find it for you. No, car shopping doesn't have to be stressful, when you shop with Bob Smith Motors, you can actually have fun while you shop. Bob Smith, your home for used cars near Laurel.
The Right Vehicle at the Right Time
If you are in the market for a used vehicle, and have a particular one in mind, then Bob Smith Motors can help. Take advantage of our free, no obligation car finding tool on our website, and get that exact vehicle that you have always wanted without even stepping foot on the lot. After filling out the form, we begin the process of locating matching automobiles, once we find it, you will automatically receive details of those models, with photographs included. From there, the rest is a breeze. Why make your car shopping experience more stressful than it has to be? At Bob Smith. we do all of the legwork, and you get the vehicle that you have always wanted for less of your hard earned money.