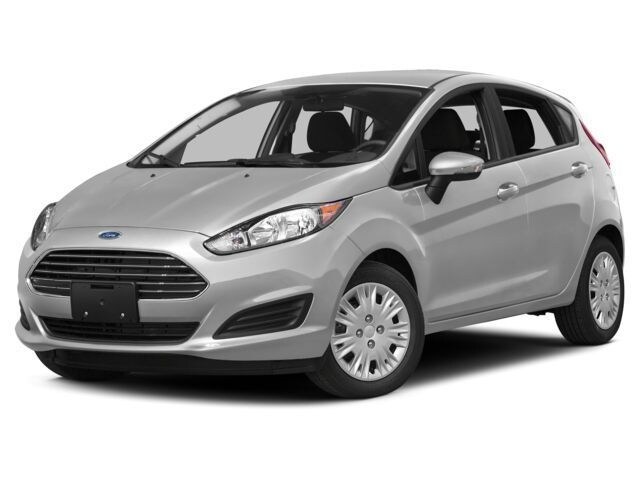 We know that whether you are buying a new or preloved vehicle, it's a big decision. That's why we ensure that we have a large range of used vehicles in stock and staff that know what they are talking about. We make it our priority to get you into a car that will suit you, not the car that suits us. Even if we don't have what you want right now, we have been in the business long enough to know where to get what you are looking for. Bob Smith Motors is your Used Cars Dealer Near Gillette, WY, and we look after our customers, to ensure that you are a customer for life.
Used Ford F-150 Near Gillette, WY
You can't go wrong with a Used Ford F-150 near Gillette, WY. Ford have been making the F-150 for over 40 years, so they know what they are doing. Whether for heavy or light duties, the scope of the F-150 is wide and functional. Towing boats and caravans is no trouble, neither is a tray full of supplies for the garden. There's not a lot this vehicle can't do, so after you have come in to Bob Smith Motors and decided that it's for you, you will only need to fend off your friends, who will want to borrow it.
Used Ford Fusion Near Gillette, WY
The Ford Fusion is a great buy, the only way it gets better is when you find a smart looking Used Ford Fusion near Gillette, WY. With plenty of room for five, a split fold rear seat and a secure boot, the Fusion offers the complete package. Sized to be convenient when city driving, the Fusion is economical on fuel and maintenance and therefore is a welcome addition to any garage. Bob Smith Motors have this one waiting to be snapped up.
Used Ford Taurus Near Gillette, WY
When style, safety and comfort are high on your list of priorities, the Used Ford Taurus Near Gillette, WY, will pique your interest and then blow you away on test drive. Along with a myriad of features that will make you smile, the Taurus has all wheel drive grip that is a welcome addition in our variable weather conditions. Heated seating keeps the occupants warm whilst the windows are down and when they are up, you will be amazed by how quiet and refined the cabin is. See what we mean at Bob Smith Motors.
Other Used Cars Near Gillette, WY
Used Honda CR-V Near Gillette, WY
Used Lincoln MKS Near Gillette, WY
Used Ford Focus Near Gillette, WY
Used Lincoln Navigator Near Gillette, WY
Used Mazda CX-5 Near Gillette, WY
Used Ford Explorer Near Gillette, WY
Used Cadillac ATS-V Near Gillette, WY
Used Ford F-350 Near Gillette, WY
Used Dodge Durango Near Gillette, WY
Used Chrysler Town & Country Near Gillette, WY
Used Ford Edge Near Gillette, WY
Used Ford Escape Near Gillette, WY
Used Jeep Wrangler Near Gillette, WY
Used Ford Expedition Near Gillette, WY
Used Ford Mustang Near Gillette, WY
Used Chevrolet Tahoe Near Gillette, WY
Used Lincoln MKC Near Gillette, WY
Used Ram 1500 Near Gillette, WY