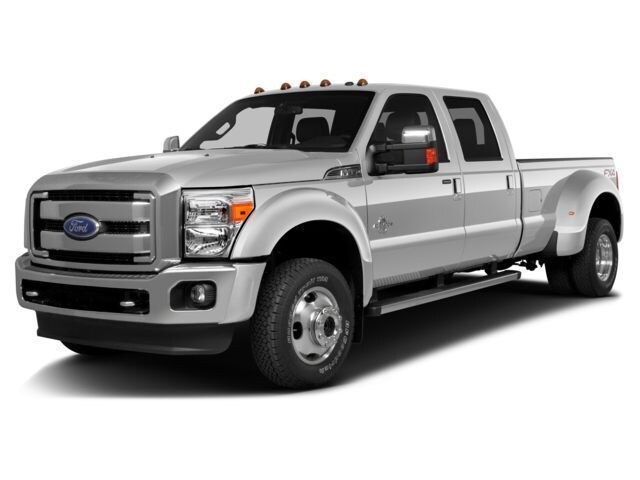 No Pressure Sales Approach
Fun Shopping Experiences
Customer Satisfaction
Committed to You
When is the last time that you actually enjoyed shopping for a used vehicle? For many people, car shopping is not something that they look forward to. Whether it is the stress, the time it takes, or securing the financing that stresses you out, we are here to help. Naturally, living in a place as beautiful as Cody, there are plenty of other more exciting things that you could spend your time doing. So, if you are tired of the run around and want to find a car dealership with a great selection, affordable prices, and a friendly, knowledgeable sales staff, come experience car shopping the way that it was meant to be at Bob Smith Motors of Billings Montana. At Bob Smith, we pride ourselves in making car shopping fun.
Get Your Certified Pre-Owned Vehicle Here
If it just so happens that you are in the market for a certified pre-owned vehicle, you don't have to travel far to get exactly what it is that you are looking for. Bob Smith Motors of Billings, Montana has a great selection of these remarkable vehicles just waiting for you. Whether it happens to be a 2016 Lincoln MKC Reserve SUV, a 2015 Lincoln Navigator SUV, or any other of a number of equally impressive and affordable certified pre-owned vehicles, we can help. When you are ready to get the right vehicle at the right price, check out our easy to navigate website or stop by our Billings Montana location to get your certified pre-owned vehicle for a price that you can afford. Bob Smith Motors, your home for certified pre-owned vehicles.