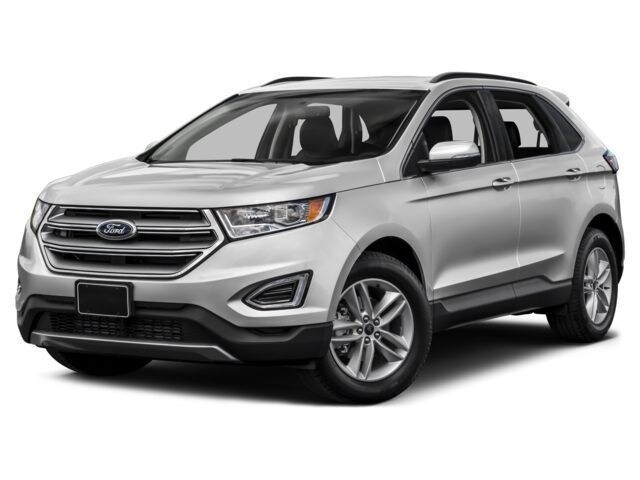 A used car doesn't mean that you are missing out. In fact, a savvy shopper can enjoy the saving of a preloved vehicle or go a step up in trim level and really step out in style. With a range of used and certified used vehicles, Bob Smith Motors can get you into the car of your dreams. So why are you still driving that old clunker? Come in to your Used Car Dealer Near Casper, WY, meet our friendly staff and see what we can offer you. Our used vehicle range is so diverse that if what you want isn't here when you come in, we will know where to get one from.
Used Cadillac ATS-V Near Casper, WY
The smooth, flowing lines of a coupe just cannot be beaten. Beauty, style and power are all words that come to mind as your eyes take in the aggressive stance and striking detail of the Used Cadillac ATS-V near Casper, WY. No detail has been overlooked on this immaculately cared for vehicle. No one will believe that it is preloved, so why bother mentioning it? Come to Bob Smith Motors and take it for a test drive.
Used Ford F-350 Near Casper, WY
When you need some help to get the job done, you can't go past a Used Ford F-350 Near Casper, WY. Known for their reliability and tough, long-lasting build quality, whether it is new, or near new, the difference is just dollars. Equipped with the offroad package and voice operated navigation, you will never get stuck. So get the jump on the competition and get the "new to you" F-350 from Bob Smith Motors.
Used Dodge Durango Near Casper, WY
If you are looking at SUVs and haven't considered the Used Dodge Durango Near Casper, WY, you haven't done your due diligence. This vehicle is full of features and has capabilities not to be expected in this price bracket. Whether you have a life full of action, or a weekend full of kids' sport, the Durango can handle it all and still be ready for work during the week. Bob Smith Motors are happy to help you take possession of this functional family vehicle.
Other Used Cars Near Casper, WY
Used Honda CR-V Near Casper, WY
Used Lincoln MKS Near Casper, WY
Used Ford Focus Near Casper, WY
Used Lincoln Navigator Near Casper, WY
Used Mazda CX-5 Near Casper, WY
Used Ford Explorer Near Casper, WY
Used Ford F-150 Near Casper, WY
Used Ford Fusion Near Casper, WY
Used Ford Taurus Near Casper, WY
Used Chrysler Town & Country Near Casper, WY
Used Ford Edge Near Casper, WY
Used Ford Escape Near Casper, WY
Used Jeep Wrangler Near Casper, WY
Used Ford Expedition Near Casper, WY
Used Ford Mustang Near Casper, WY
Used Chevrolet Tahoe Near Casper, WY
Used Lincoln MKC Near Casper, WY
Used Ram 1500 Near Casper, WY