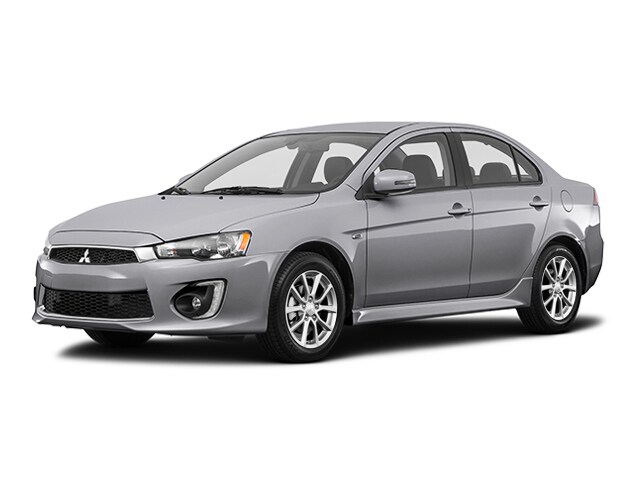 No Pressure Sales Approach
Fun Shopping Experiences
Customer Satisfaction
Committed to You
Residents of Buffalo, are you you looking for a particular used car, truck, or SUV, but just can't seem to find what you are looking for within your budget? If so, we would like to invite you to experience car shopping the way that it was meant to be at Bob Smith Motors of Billings, Montana. A short drive from home will put you in touch with a great selection of vehicles, affordable pricing, and professional sales staff. At Bob Smith, we pride ourselves in making your car shopping experience more enjoyable than you have ever experienced before. So, take that trip and find the perfect car without all of the stress and time that it takes when you shop elsewhere. Bob Smith Motors, your home for great vehicles and outstanding prices near Buffalo.
A Great Selection of Vehicles Under 10K
Yes, you can get a great used vehicle for under $10,000. Whether you're looking for a 2012 Chevrolet Sonic Hatchback,  2007 Dodge Durango, 2007 Mazda3, or any other of a number of equally impressive used vehicles, you can find them all at Bob Smith Motors of Billings Montana. At Bob Smith, we understand that your shopping experiences can be stressful and time consuming, and we want you to know that we are here to help. Come experience our great selection of quality, affordable vehicles at one outstanding location. 2244 Central Avenue in Billings is where you will find us; so, stop by the next time you are in town. Bob Smith Motors, giving you the car buying experience that you have always wanted close to home.