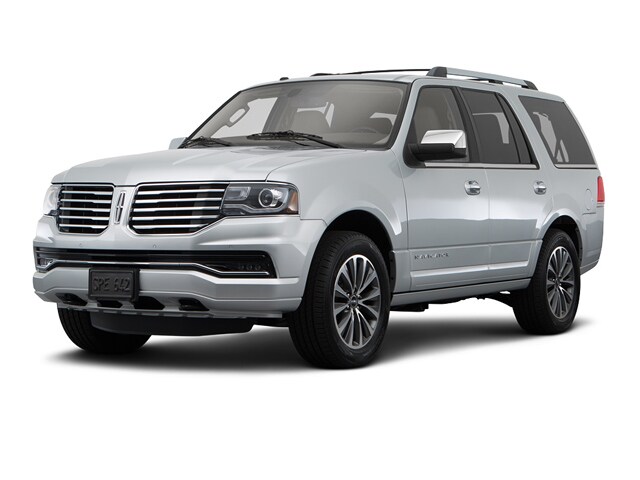 Bob Smith Motors is the Used Cars Dealer Near Powell, WY, and we have the car that you are looking for. If you missed purchasing a particular model before the last one rolled off the production line, or can't justify purchasing a new vehicle with all the options that you are wanting, then you need to see us. If we don't have what you are looking for on the lot, the chances are, we can find exactly what you are looking for. Our sales staff are looking forward to meeting you.
Used Chevrolet Tahoe Near Powell, WY
They don't get much more impressive that the Tahoe. Full of premium features and boasting an engine that leaves nothing to be desired, this vehicle is sure to turn heads. Spacious but still refined, the Used Chevrolet Tahoe Near Powell, WY, is built tough and ready for action, whether you need space for cargo or wish to utilise all three rows for your passengers. This is the vehicle for you if you want a large vehicle, without the agricultural look. Test it out at Bob Smith Motors before someone else does.
Used Lincoln MKC Near Powell, WY
The refined SUV. The Used Lincoln MKC Near Powell, WY, is packed with useful features that add to the functionality of the vehicle. Don't be left wanting more, the benefit of purchasing this preloved specimen is that the extras can be yours, for a price that will make you smile. The safety systems make this the perfect family car and its previous owners have taken the utmost care of it. You won't be disappointed when you see it, at Bob Smith Motors.
Used Ram 1500 Near Powell, WY
When you need help to get the job done, the Used Ram 1500 Near Powell, WY, fits the bill perfectly. Near new with plenty of years left for your enjoyment, buying the preloved Ram 1500 makes good economic sense. This is the real deal when it comes to 4X4 and with a strong, reliable V8, there's no situation too tough for this workhorse. Trucks as good as this one don't come up very often, so get into Bob Smith Motors whilst it is still here.
Other Used Cars Near Powell, WY
Used Honda CR-V Near Powell, WY
Used Lincoln MKS Near Powell, WY
Used Ford Focus Near Powell, WY
Used Lincoln Navigator Near Powell, WY
Used Mazda CX-5 Near Powell, WY
Used Ford Explorer Near Powell, WY
Used Cadillac ATS-V Near Powell, WY
Used Ford F-350 Near Powell, WY
Used Dodge Durango Near Powell, WY
Used Ford F-150 Near Powell, WY
Used Ford Fusion Near Powell, WY
Used Ford Taurus Near Powell, WY
Used Chrysler Town & Country Near Powell, WY
Used Ford Edge Near Powell, WY
Used Ford Escape Near Powell, WY
Used Jeep Wrangler Near Powell, WY
Used Ford Expedition Near Powell, WY
Used Ford Mustang Near Powell, WY