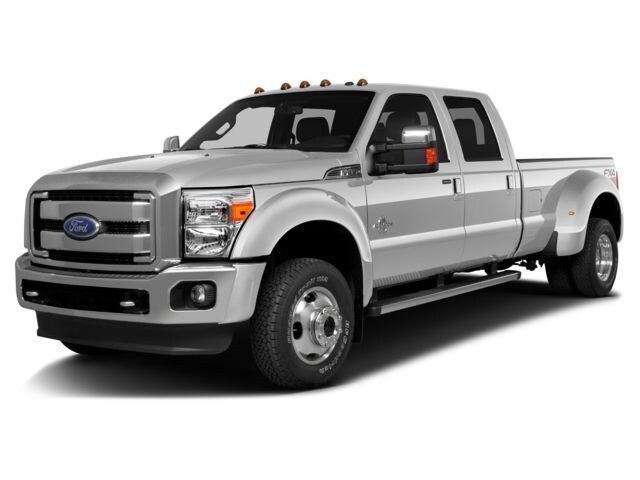 When you need a new vehicle, your mind instantly starts reeling with lists of what you do and don't want. The best thing that you can do, is just go and sit in some seats and turn some steering wheels. If you are looking for a Used Cars Dealer Near Cody, WY, you are in luck. Bob Smith Motors has plenty of vehicles in stock and ready for delivery to you. Don't get stuck on the internet, in an ever increasing list of possibilities, come in and see how the vehicle fits in real life.
Used Chrysler Town & Country Near Cody, WY
When you have a lot of people in your life that need to go places, the Chrysler Town & Country Near Cody, WY, is the way to go. This long wheelbase passenger van is packed with features and flexible seating. With room for seven, whether you have a soccer team in the making, or want to put this vehicle to work as a minibus, the opportunities are endless. Come one, come all, to Bob Smith Motors.
Used Ford Edge Near Cody, WY
There is a Used Ford Edge Near Cody, WY, that offers all the benefits of the action packed SUV. All the features that you want but at a price that will suit your budget. So don't be sitting at home wishing that you had the car to go places, when there is one waiting for an adventure at Bob Smith Motors. Whether you just need a push in the right direction, or a tailored finance package, come in and have a look.
Used Ford Escape Near Cody, WY
Are you ready to escape? If you are, so are others. Maybe they have already looked at the Used Ford Escape Near Cody, WY, and are thinking about it. Beat them to it and take off in the vehicle that will change the way that you look at dirt trails and the urban jungle. A drive won't be just a drive anymore. Bob Smith Motors can get you escaping into reality and moving into the future of motoring.
Other Used Cars Near Cody, WY
Used Honda CR-V Near Cody, WY
Used Lincoln MKS Near Cody, WY
Used Ford Focus Near Cody, WY
Used Lincoln Navigator Near Cody, WY
Used Mazda CX-5 Near Cody, WY
Used Ford Explorer Near Cody, WY
Used Cadillac ATS-V Near Cody, WY
Used Ford F-350 Near Cody, WY
Used Dodge Durango Near Cody, WY
Used Ford F-150 Near Cody, WY
Used Ford Fusion Near Cody, WY
Used Ford Taurus Near Cody, WY
Used Jeep Wrangler Near Cody, WY
Used Ford Expedition Near Cody, WY
Used Ford Mustang Near Cody, WY
Used Chevrolet Tahoe Near Cody, WY
Used Lincoln MKC Near Cody, WY
Used Ram 1500 Near Cody, WY