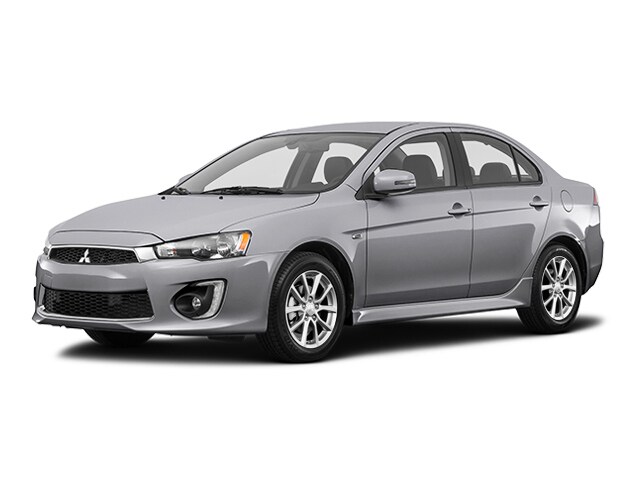 When you are in the market for a used vehicle, you need to be sure that the dealership that you are purchasing from is reputable and reliable. That's why Bob Smith Motors, Used Cars Dealer Near Buffalo, WY, is the perfect choice. At Bob Smith, we select our cars the same way we select the staff we employ to sell and service them, carefully. So come in and see what we have in stock, there will be something on the lot to suit you and your needs.
Used Lincoln Navigator Near Buffalo, WY
If you are in the market for an SUV, there is a Used Lincoln Navigator near Buffalo, WY, that will really get your motor running. Offering the style and comfort that you would expect from Lincoln, the Navigator really lives up to its name, providing four wheel grip and a sense of adventure. Premium audio and leather trim keep the interior refined, when the outside is getting a workout on the trails. Test drive this beauty at Bob Smith Motors.
Used Mazda CX-5 Near Buffalo, WY
The midsized crossover doesn't get any better. Offering the best of both worlds, the crossover provides the benefits of both an SUV and a hatch, offering you a fully functional vehicle, without the drawbacks of either style. Mazda's innovative engineering is at the forefront in the design and styling, showcasing clever technology and a powerful but economical drive. Bob Smith Motors has a Used Mazda CX-5 near Buffalo, WY.
Used Ford Explorer Near Buffalo, WY
If you are an explorer on the weekends, you need the car whose name indicates it up for everything that you are. The Used Ford Explorer Near Buffalo, WY, is currently in the possession of Bob Smith Motors, but after a quick test drive, it can be on its way home with you. Then you will only need to work out how to take a long weekend every week or begin taking the long way to work. Where are you exploring today?
Other Used Cars Near Buffalo, WY
Used Honda CR-V Near Buffalo, WY
Used Lincoln MKS Near Buffalo, WY
Used Ford Focus Near Buffalo, WY
Used Cadillac ATS-V Near Buffalo, WY
Used Ford F-350 Near Buffalo, WY
Used Dodge Durango Near Buffalo, WY
Used Ford F-150 Near Buffalo, WY
Used Ford Fusion Near Buffalo, WY
Used Ford Taurus Near Buffalo, WY
Used Chrysler Town & Country Near Buffalo, WY
Used Ford Edge Near Buffalo, WY
Used Ford Escape Near Buffalo, WY
Used Jeep Wrangler Near Buffalo, WY
Used Ford Expedition Near Buffalo, WY
Used Ford Mustang Near Buffalo, WY
Used Chevrolet Tahoe Near Buffalo, WY
Used Lincoln MKC Near Buffalo, WY
Used Ram 1500 Near Buffalo, WY